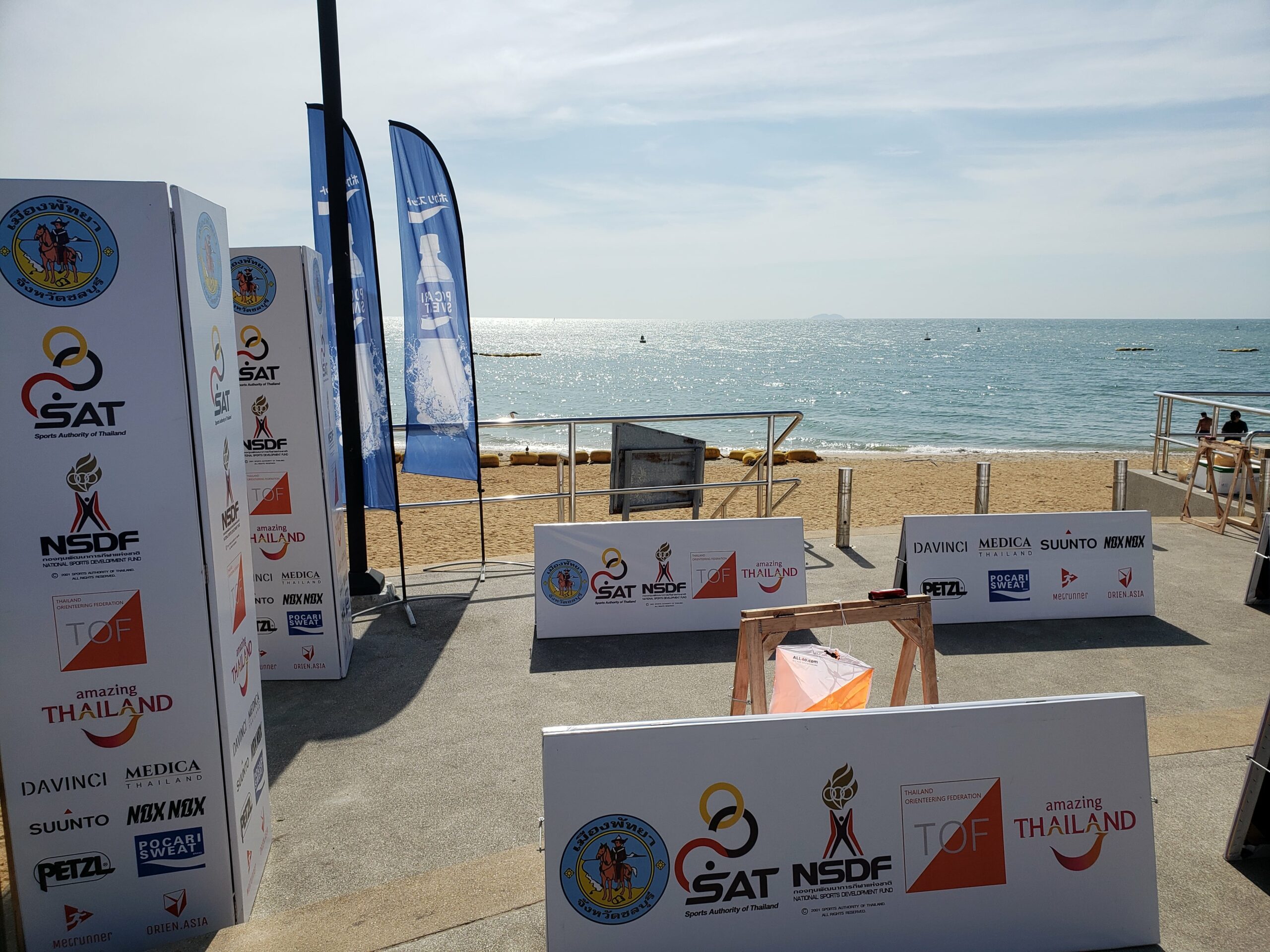 Thailand Orienteering Challenge 2022
Navigate in Bangkok's different neighborhoods and parks. Discover public spaces and encounter interesting things as you run past!
Learn more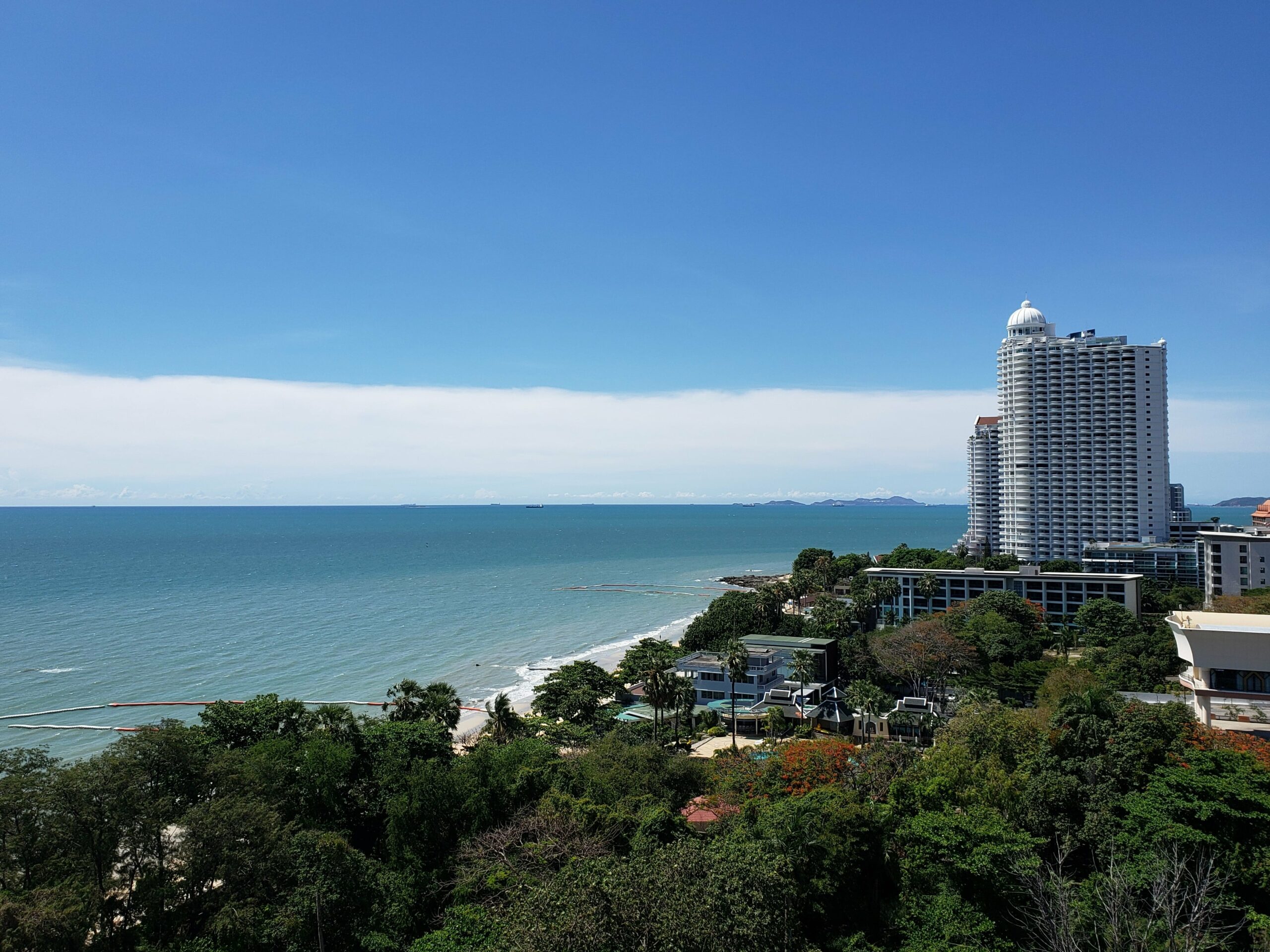 Explore training packages
Enjoy your orienteering holiday in Thailand with exploration of city and nature. Training packages include maps and hotel, with optional add-ons. Find out what destinations are available.
Inquire now